Forms and Information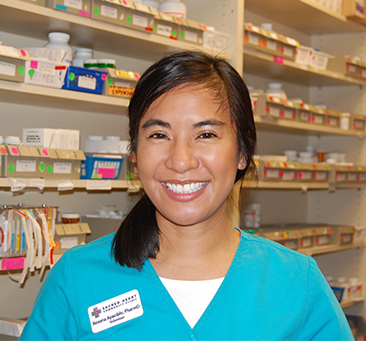 New Patient Form
What to bring with you:
Photo ID, Proof of address with utility bill or lease agreement
Family Income or unemployment verification
Medicines you are currently taking
What to expect on your first visit:
SHCC is staffed by dedicated volunteers who donate countless hours of their time so our patients can receive wonderful care. We are determined to help as many patients as possible with our limited funds so we ask each patient to make a monetary donation to help cover our costs. Thank you for understanding when the clinic is crowded, we hate to turn people away. Please bring a good book with you just in case!
Services are free, but donations are greatly appreciated. We are able to process debit/credit cards.
Note: We do not prescribe narcotics, or handle chronic pain management.
DENTAL SERVICES:  SHCC Dental services are only available to current, established patients as of January 15, 2017.  Maximum capacity has been met until Spring 2018 when services will be reevaluated.
Clinic Hours    
With Appointment
Monday – 8:00AM to 2:00PM
Tuesday – 8:00AM to 5:00PM
Thursday – 12:00PM to 5:00PM
Friday – 8:00AM to 1:00PM
We fill "Cancellations" and "No Show" appointments with "Walk-In" during the day. Feel free to call each morning to see if there is an appointment available.
"Walk In" Clinic
Tuesday – 5:00PM to 8:00PM
Thursday – 5:00PM to 8:00PM
First come, first served.
Limited space will be available.
You may visit the doctor once. You will need to return and be screened for eligibility to continue using the program.
Lab Hours
Monday – 8:00AM to 11:00AM
Friday – 8:00AM to 11:00AM
Location
620 Round Rock West Drive
Building 8
Round Rock TX 78681
We are located at the rear of the St. William Church Campus.