BAD WEATHER POLICY- IF Round Rock Schools are closed, so are we!
Services are free, but donations are greatly appreciated. We are able to process debit/credit cards. Your donations keep our doors open for future services.
 Note: We do not prescribe narcotics, handle chronic pain management or complicated health issues. 
DENTAL SERVICES:
       SHCC Dental services are only available to current, established patients as of July 1, 2017.  Maximum capacity has been met until Fall 2017 when services will be reevaluated.
Basic Scope of Services: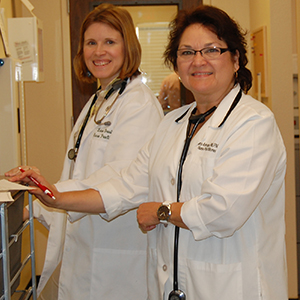 General medical problems for adults and children including:

Acute care (fever, colds, stomach ache, etc…)
Chronic Care (Diabetes, Hypertension, high cholesterol, etc.)
Annual Well Women's Exam which includes a pap smear and an order for a free screening mammogram (NO GYN services)
Physical Therapy
Nutrition Counseling
Laboratory Services
Diabetic Education

Limited Medicines – will be provided free or at low cost
Services

not

provided:

Emergency care
Complicated Health Issues
Birth control
Prenatal care
Abortions
Workman's compensation cases or accidents
SPECIALITY CARE unavailable at this time
 Note: We do not prescribe narcotics, or handle chronic pain management.
To Qualify:
Must live in Williamson County
Must be uninsured
Must not have Medicare, Medicaid, or CHIP
Must be registered as a patient with paperwork complete before an appointment will be set.
Families must qualify financially. Income must fall below 200% of the federal poverty level.
| Household Size | Below 200% | | | |
| --- | --- | --- | --- | --- |
| 1 person in family | $24,120 | | | |
| 2 people in family | $32,480 | | | |
| 3 people in family | $40,840 | | | |
| 4 people in family | $49,200 | | | |
| 5 people in family | $57,560 | | | |
| 6 people in family | $65,920 | | | |
| 7 people in family | $74,280 | | | |
| 8 people n family | $82,640 | | | |