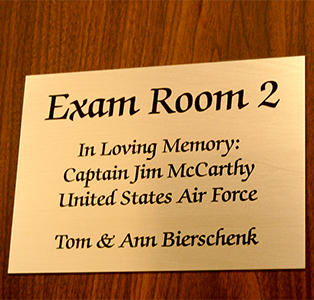 Your bequest is a continuation of the generosity you shared with us during your lifetime. You may choose to make a gift of cash, securities, real estate, or other assets to SHCC through a bequest in your will or living trust. This can be accomplished by adding a codicil to your current will or by making an amendment to your living trust. Your gift may be a specific bequest of a designated sum or asset, or it may be a percentage of your residuary estate.
Possible advantages of a bequest include:
Outright gifts from your estate are entirely free from federal estate taxes.
Bequests generally are not subject to state inheritance or estate taxes.
You will memorialize a lifetime commitment to SHCC.
We are happy to work with you and your tax and legal advisors to structure the type of planned gift that best fits your financial and philanthropic goals. For more information, please contact Liz Burton.